KGW News Channel 8: Anti-California Signs Frustrate Portland Home Seller
PORTLAND, Ore. — A local man is speaking out, after signs complaining about California homebuyers in Oregon appeared outside his father's home, which is for sale in North Portland.
Rod Tolman told KGW that shortly before his father passed away last year, he urged his son to fulfill a dying wish – fix up his home, sell it and split the earnings with his 8 brothers and sisters.  He told his son to sell the home, located on North Winchell Street, for as much money as possible.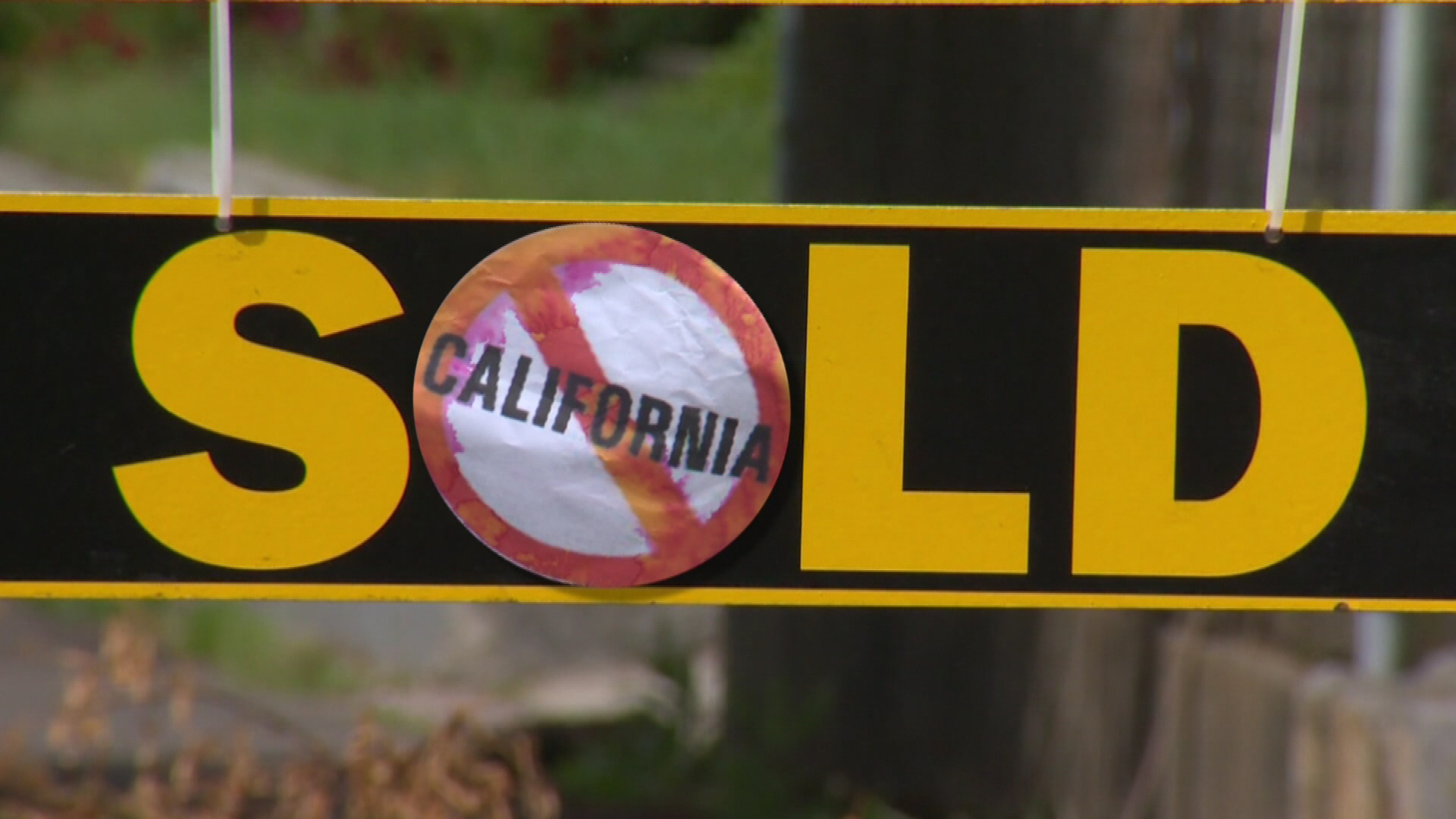 "He wanted a nice family to buy the house and keep the neighborhood nice," recalled Tolman.
But someone, possibly a neighbor or prospective buyer who was outbid in the nearly $430,000 home sale, had their own idea of who, or who more specifically, who shouldn't buy the home: Californians.
Tolman found anti-California signs posted on the home's door and for sale sign this week.
He replaced them with his own sign that read: "The buyer is an Oregonian, please don't mess with my house."
Ultimately, both Tolman and his real estate broker, Nick Bodeman said they think it shouldn't matter what state the buyer comes from.
"It's unfair to discriminate," said Bodeman, who works with Oregon First Real Estate. "[Californians] are able to sell their homes, move up here and pay cash for homes the rest of us are financing."
And when it comes to home sales, Bodeman says cash is king.
"At any point in time, a buyer's financing can fall through," he said. "There's an endless array of things that could happen and a cash buyer doesn't have those issues."
---
Article and image source: KGW8